Sonnet One
August 16, 2011
I can travel roads for miles,
I can leap a mountain if I try,
I can swim beyond every isle,
And look the devil in the eye.
A person can do things a many,
If only one bothers the attempt,
With the knowledge of a penny,
And a look rather unkempt.
But where does it take a person,
And how do they succeed?
The place the secrets are kept in,
Requires a want and need.
The destination is not the query,
What you want and need is the journey.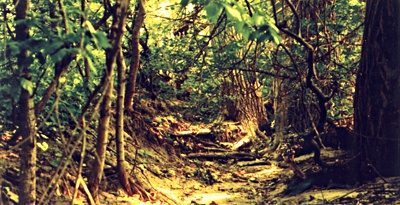 © Dan B., Papillion, NE