Teenagers
July 22, 2011
A loss for words I am today.
Ideas of mischief, we all have thought.
We ignore everything you say.
More than ever, when we are caught

Although, we do no wrong.
We are perfection at its best.
You look away and we run along,
And become another household pest.

Our eyes will always deceive,
And our words will always lie.
Until the day we grow up and leave,
Or maybe, not until we die.

This may be you, but it is certainly not me.
Hopefully maturity will come, just to set you free.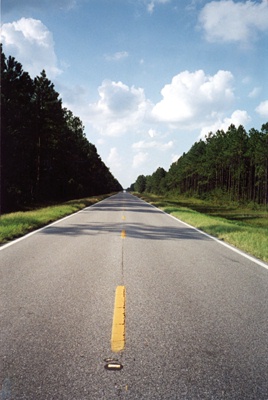 © Amanda M., Coventry, RI