Unique
July 15, 2010
What defines uniqueness?
How you dress?
How you do your hair?
Whether or not you really care?
These are all some of our definitions,
Nowhere do they state our ambitions.
Sure, they matter to make friends,
But do they matter in the end?
For qualities like these, we strive,
Even I, but will they help you to arrive?
What is uniqueness after all?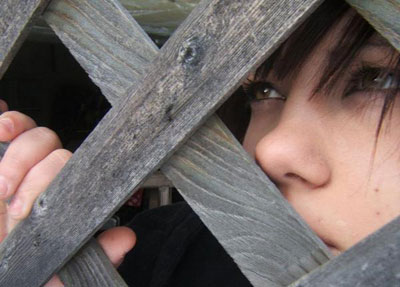 © Krystal B., Bloomingdale, IL