My heart
November 30, 2011
Though my body moves I still feel some hesitation.
It's warm outside but it chills me to the bone, people are near but I still feel alone.
I want to reach out and grab someone near.
Pull them in for a hug, and tell them to have no fear.
Though fear still exists after all, its the only thing I cannot resist.
I try to remain true to myself and everyone in view, but what they will never see is inside me where it really hurts.
My heart has been beaten and tore,until it couldn't take anymore.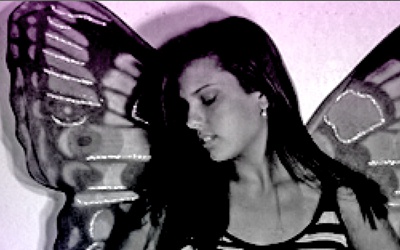 © Kathleen M., Rowlett, TX