"Who Will Know"
February 5, 2010
No one knows me,
no one hears me,
no one sees me anymore.
They think they know me,
but they don't know me,
I keep my life to myself.

When did I build,
these walls around me?
Will there ever be,
someone who can save me?
Who will melt the ice
and let my river flow?
Who will know?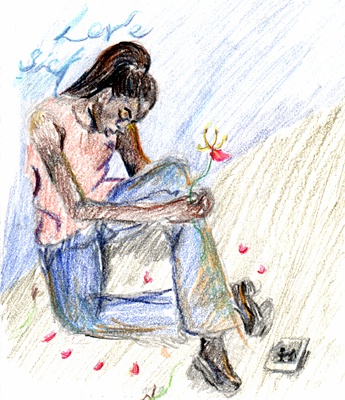 © Sherrell B., Philadelphia, PA