"Smile Empty Soul"
February 8, 2010
Smile empty soul
dark and devoid
Close your eyes
and try to avoid
the hell ahead
and the pain behind
You know
you have nowhere to hide
but you go ahead and try.
No cry shall pass your lips
Nor tear fall from your eyes
Your love is not real
and your faith is all lies.
Deaf from hearing
Blind from seeing
You can't take this anymore
But what choice do you have?
So let the blood pour.
No one really loves you
and no one ever will.
So stop your crying
You've had your fill.
Smile empty soul
Lay down and die.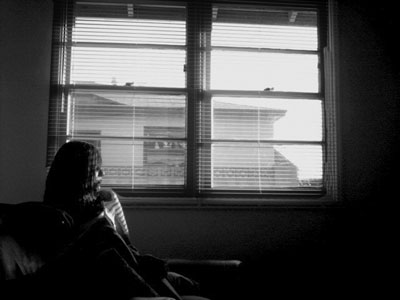 © Roxana R., Tustin, CA