"Always Yearn"
January 26, 2010
You deserve better than this
Why don't you understand?
Do you get the same feeling, too
whenever we hold hands?
I think I love you But I can't
speak the words I want to say
Because I said them way too much
back in those painful days.
Why can't I be content
with the way things are going now?
Hold me, please, and maybe then
you can show me how.
The grass is greener on the other side
Why can't I sit right here?
My eyes are way too wandering
Even when you're near.
Maybe it just takes practice
Maybe it's something I have to learn
To be content with what I have
And not to always yearn.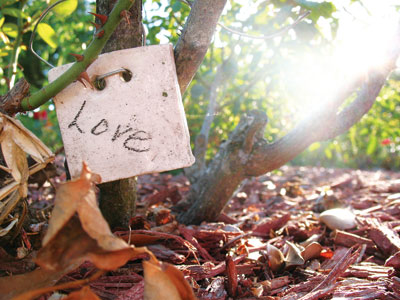 © Danielle L., League City, TX