when our hands touch
September 20, 2009
when our hands touch,
when they meet.
when we both think it's time,
to stop livin in yesterday.
when it's time to say,
our last goodbyes.
i'll be gone by sunrise.
so while you toss and turn and try to sleep tonight,
i hope you learned that this whole time I was right.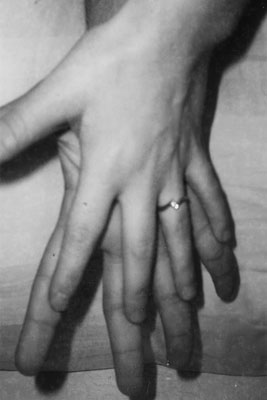 © Anonymous