Who Knew?
November 7, 2012
One day I love you,
The next I don't.
Who knew my heart
would be the one that broke?

You said that you loved me;
I thought it was true.
Who knew I'd be the first
To say "I love you".

You laughed at my words;
You laughed 'till you choked.
Who knew you took
My love as a joke?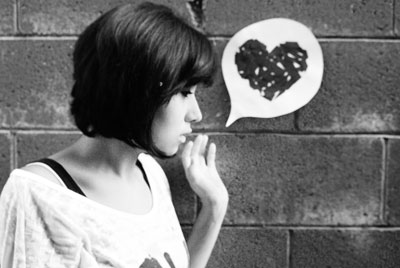 © Michelle B., West Covina, CA