Mirror
February 25, 2012
I wish I could help you.
FInd the words to say help you make it through another day.
Your lost, I can see. You turn towards other's for support, whom you can't see.
I have no idea, how you feel. But i can tell from the pain in your sad dark eyes it has the power to kill.
Not only your self-esteem, but literally every part of you..everything.
Beauty is not defined, by a number on a scale.
Your strong enough to overcome this, I know you can prevail.
I have faith in you, and although I haven't been able to express how I feel I want you to know I'm here for you, until you heal.
The mirror you look into is lying, your beauty is what is defying.
Do not let it defeat you, do not let it beseech you.
Keep fighting, keep trying, and stop crying.
It desperatley wants to win, but you musn't give in.
I believe you can overcome this, if only you can resist, if you let it take over you its only life you will miss.
If you need someone to go to just know I am here.
I will help you see the truth and not what's in the mirror.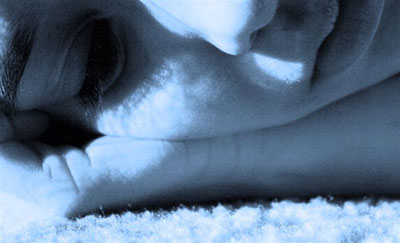 © Paula B., Katy, TX