Masks
May 20, 2011
A layer of protection
like a layer of gold
but why does it have to be
so fake and so cold.

So many stories
and so many lies
but it just ends with friends
saying goodbyes.

It's so hard to tell
what's true and what's not
it's because of that mask
that I have forgot.

You've built up a wall of safety
a refuge
but how can a lie so little
build up something so huge?

Now, if you please look away
as I hide my face in shame
for I, too, have a mask
that looks just the same.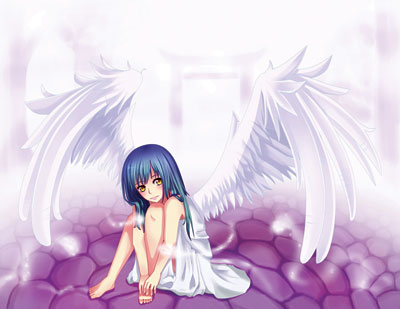 © Amanda L., Albuquerque, NM