always, i will
September 13, 2009
Now that he's gone
it seems so long
since last we were entwined,
in mind and soul,
"I love you," I'm told.
"I'll be back so please don't cry."
Shaking I sit,
'though I won't admit,
that the pain is welling inside.
So short a time we had together,
I thought for sure it'd last forever.
But then they took you away from me,
and now I know they won't let us be.
I know I'm young but he's not so old,
and so I rebel at what I'm told.
That he is bad, and they think I'm good,
I wish they'd listen; I wish they could.
Maybe they'd consider what I conceal,
maybe understand how it is I feel.
So often aloof, suddenly so real.
I miss you babe, so for you, I wait,
to make my world surreal.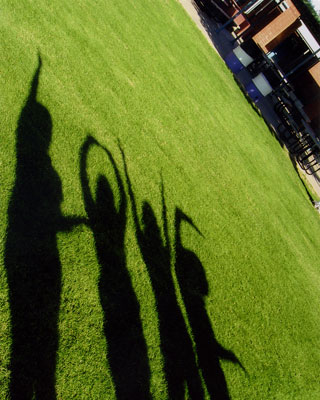 © Lindsay - Elese G., Phoenix, AZ