Floccinaucinihilipilification
August 1, 2010
First, second base, all with a fly pop,
But no one ever thinks of just taking a little shortstop.
Birthdays are scheduled,
Into 9/8 central,
And we get defined by designer chop shops.

See sun, think shadows, glass never fills,
Risk life for brutal death, hoping for a thrill,
High in the trees,
You'll find micky d's,
While we spend our life in a permanent chill.

Make it bigger, better, stronger, or it won't ever work,
Make it meaner, crueler, longer, gotta win to be a jerk,
Shots with your heart,
Become shots in the dark,
Guess society just found a new quirk.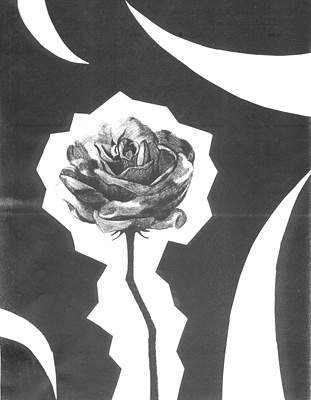 © Jeanette M., Phoenix, AZ