Oh, what a lovely hat you wear
October 15, 2009
Oh, what a lovely hat you wear
big little miss
with the silver hair
look how it orbits
your sad droopy ears
like dust rings
orbiting gaseous spheres
Look at that war-torn
scarlet feather
battered in righteously
screaming weather
Look at the flowers
that bloom on the brim
like your mind were
nutrients rich to them
Look at that mind there
under that hat!
Huffing and stuffing
This into That
This is the world
of the childhood fille
when fashion was fashion
and moi was me
That is le monde
of the baseball hat
where mother is busy
and father is fat.
By ça and cette
and silk and pearl
the world is young
and you but a girl
but culture is as culture does
and leisure sits
where culture was.
To velvet and feather
and flower and color:
I love you, and
never will love another.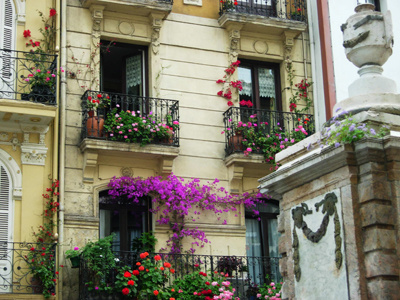 © Hannah O., La Jolla, CA