October Nights
MAG
April 4, 2010
By the light of the
Silvery October moon
You pull me to your

Hip, my face is red
From nervousness and running.
"Do you want to?" You

Ask, any other
Night I'd say no easily.
But I'm not thinking

Straight tonight and you're
Charming, nice but not handsome
No, no but I lean

In anyway, and for
A first kiss it's pretty
Terrible, your lips

Are like a suction
Cup, when you pull away I'm
Rejoicing inside.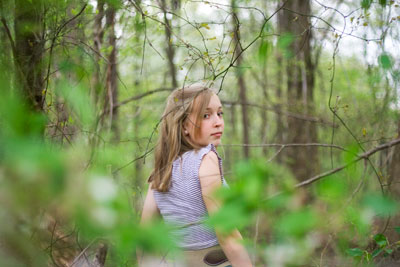 © Elise B., Gaithersburg, MD