Graduation
April 24, 2018
The day has come at last,
I sit with anticipation,
Waiting for the moment they call my name.
I've waited my whole life for this,
To finally hold my head up high and yell to the world that I did it.
I accomplished what everyone told me was impossible.
I did everything that I never thought I could do.
I've come so far.
I'm graduating High School!
I'm going to college to follow my dream.
Lynda Jewels.
My name?
They called my name at last!
This is the moment.
This is all our moment.
Class of 2018.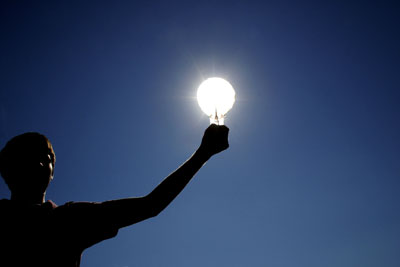 © Ty B., Oak Bluffs, MA