Where Are We?
April 16, 2018
Where are we?
Every morning I wake up
Into a world that knows no love
Into a world that tears each other down
I'm still not sure,
where I am bound
And I succumb
rather yet
I become
everyone else
With my words
WIth my actions
And with my heart
I want to be different
In such a good way
But every time I try
I am defeated
And brought down
To the level
Everyone else is at
I hate the bottom
Yet I fear the top
So where do I go?
And where are we at?
In a bad place
For sure.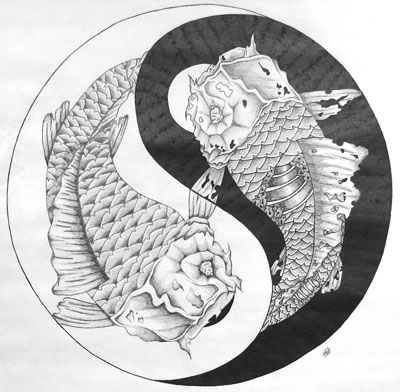 © Matt F., Pierz, MN