She Was Forgotten
April 20, 2018
Her name is unknown but her story is better forgotten.
A life of untold tragedy.
Scars were mistaken as attention seeking.
The truth later is unfolded to reveal all she had cried out silently for.
The drunk father who frequently took a special liking to her growing form,
A mother who was long since buried six feet below the ground,
The bullies who tore her last safety line from around her heart…….
She had tumbled about everyday trying to look her best,
Always feeling invisible,
Never once being acknowledged for what she could have become.
She could have been Prom Queen!
Imagine her exquisite gown now as she would have walked up onto that stage,
Smiling.
Genuinely happy.
If only she could have seen that day……
When all the pain went away.
When the clouds would have cleared away to reveal a beautiful world.
She should have been up there with the rest of us at graduation.
Celebrating that she survived it all.
She was gone long before anyone noticed though...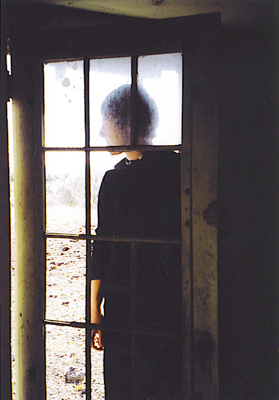 © Lindsay S., Billings, MT