On Love That Moves The Heart, Sun, and All Other Stars
March 29, 2018
How was it so easy for you to forgive
the companions
who deserted you
the fickle crowd
that praised and hated all so fast
the ones who
scourged and mocked?
How do you pour your entire
self and soul
into someone else
without expecting anything
in return?
How is your heart able
to grow
three sizes
overnight?
How does your love
reach its branches towards the sunshine
and bring it
into the lives
of everyone around you?
How do you realize
that we so often fill
our own loneliness
with someone else
as a distraction?
Looking around
I realize that
Understand
is another word for
Love
Because those
who truly understand you
who share both
your happiness
and
your suffering
are the ones
who truly love you
Those
who's care
is so constant
that you take it for granted
who's laughter
is always shared with you
who's respect
is given in full to you
without need for justification
The love that accepts you
as you are
and has the power to transform you
through itself
The love that nourishes, feeds, and supports
The love that moves
the sun
and all the stars.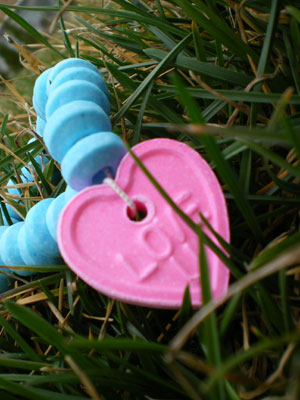 © Jennae P., Kennewick, WA