The Orchard
January 23, 2018
I spent the last three years
trying to destroy the garden inside my mind.
The first bud, a marigold,
blossomed after you left; from its wake came
hydrangeas, honeysuckle shrubs,
roses sweeter than the acidic taste of red wine.
You are the sunlight
and the water nourishing the plants, and
every now and then
your voice whispers to me in my sleep,
hiding among the daffodils, or maybe the poppies -
I can never pinpoint its exact location.
But you never fail to keep me restless
until my head aches and I can't get up.
Some days your vines wrap around
my bones until I am paralyzed;
on others, the geraniums and wildflowers flourish,
conquering the weeds that
consume me.
It's an exhausting task,
tending to my orchard everyday
I am not sure if it is something to hang onto
or let go of.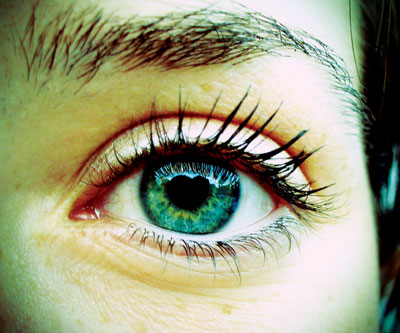 © Michelle K., Vancouver, WA