i am enough
MAG
October 25, 2017
when i watch you from the wings,
fingers pulling on the ripples of curtains,
skin enveloped by your shadow,
i bite my lip to hold back my voice.
because, though i am quiet,
i am not silent.
i can look right at the lights and not be
blinded,
can be the only one on the stage,
and my knees will not knock.
my wingspan is larger than yours,
though you refuse to see.
when i am onstage,
i feel my wings unfurl.
shake off the dust and,
my heart comes pouring out of my lips,
hammering louder than yours
ever will.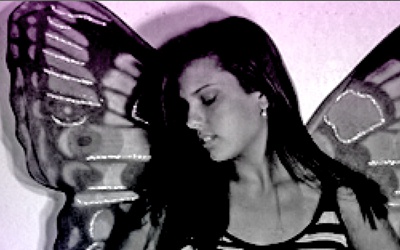 © Kathleen M., Rowlett, TX