I'm not fifteen
April 1, 2017
I'm not fifteen!
What's age - a number
I live dreams
in restless slumber
of doing great! Alas, my fate
is tied to time
which chugs too slowly for the chime
of Spiritual-Intellectual time
and the drive to sublime
and fight a heated clime
(naturally, socially: two sides of the dime).
How much more am I not my age than I am -
yet the fervor of fifteen
doth feed my fire - oh,
to be free for the flights
of the Phoenix from flames reborn
beyond our tightness with time.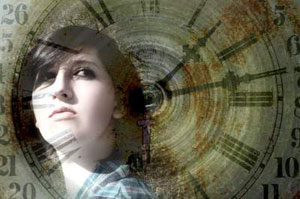 © Ryan K.