i think i think too much.
February 7, 2017
a poem, my poem,
it says: 
we are the oceans
and the sky.
we are unbreakable,
we are immortal.
the words written from minds
are composed of purity
- they will exist forever.
the lyrical schemes allow us
to be everything that we dream of
the world, it demands:
we are extremely
destructive creatures
with a deep-rooted passion for pain.
crying, screaming, bleeding...
we bend and we break.
we crave for the world of poetry
to somehow save us
from our own mind
from our own desires.
a realm of poetry vs a world of truth.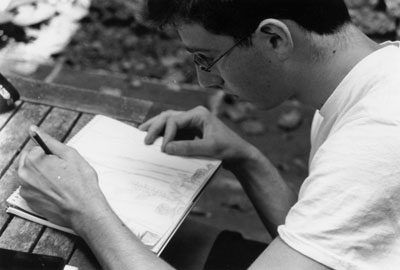 © Kira L., Bethesda, MD