hazy dreams.
February 7, 2017
i cannot help but laugh
as he tries to take an off guard
picture of me while the wind
is pulling my hair to one side of my face.
i look up to see those beautiful
brown eyes that gaze upon me.
he makes me want to write a book,
one full of poetry
and songs
and thoughts of us.
he leans his arm over me
to bring me closer,
kissing my cheek.
i am crazy about you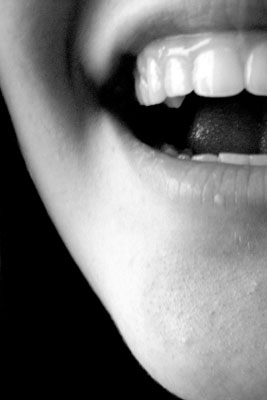 © Katya K.