eclipse
December 5, 2016
she's my own personal shining star,
so close i can count the freckles on her nose.
they remind me of constellations i've seen in days past,
ones i've never seen since then.
but and i can't begin to theorize
how many miles away she is!
yet i miss her so when she hides from the sun.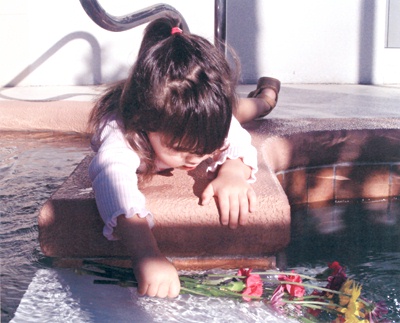 © Courtney C., Palm Coast, FL