the smaller half of the wishing bone
October 5, 2016
I remember the days when you begged me not to leave you.
I never did.
I remember the feeling of your fingers in mine.
I never let go. I never can.
I remember the hours, spent looking into your cloudless blue eyes.
I forgot what they look like.
I remember when the world would stop and the sun would shine a little brighter and my day would get a little better every time I saw your face,
Now I die a little every time I lay eyes on you
And I can't count the tears that rolled off my nose and onto your chest as you held me and told me it was okay
Now my cheeks are wet as I hug myself
I remember the endless scroll of 1 am conversation, of mindless flirting and stifled giggles,
Then falling asleep to visions of your face and daydreams of us holding hands that made me smile because
I knew that they very well
may come true.
I remember that one time when you called me pretty and then we bombarded each other with virtual hearts and electronic love
I remember the days when I could call you mine.
Do you?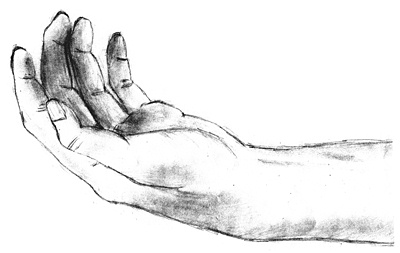 © Shana G., Cross Plains, WI