nobody prefers salt over sugar, honey
September 9, 2016
she didn't seem to have the need
to try very hard to make you weak at the knee.
just one glance, and you were hers for no fee.
as for me...
Hell, you're all I see.
and you still still seem a thousand miles away
but for you, my dear,
I'd walk it any day
but every step, I'd slowly decay
and every mile, you'd seem further away
what did I think you were going to do?
pause and wait as i came running for you?
stop the world so we could be together?
ask to hold hands and talk of the weather?
I should have known better.
I shouldn't chase,
but I can't change.
and wouldn't one find it
particularly strange
if your heart became a shooting range,
and my bullets actually pierced for once, a change.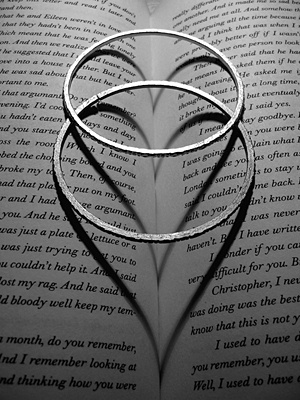 © Julia K., Old Tappan, NJ