The Land Of The Dead
July 12, 2016
It's not elegant,
The Land of the Dead,
neither pretty
nor
fun
It's a
monochromatic landscape of
grey.
but,
it's peaceful
and that's all I really wanted.
For I was tired;
of the noise and
the sonorous
bright
shimmering colors
and the people
so,
even though,
maggots curl into the corners of my eyes
and
my skin's rotting away
and
my bones have long been bleached and
dried, grey.
I am happy here,
against all odds,
in The Land of the Dead
for
it is
quiet
here.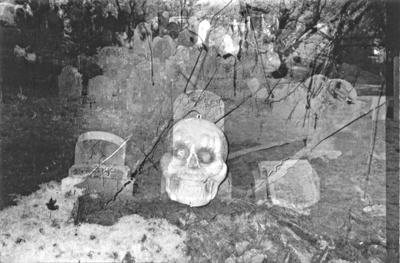 © Kyle M., Marblehead, MA