The Clouds and the Sun, a Woman and her Lover
May 24, 2016
He embraces her,
Kisses her face until she blushes, and
She dances with him.
She glides and twirls and flirts and
He smiles and returns the steps.
She basks in his radiance,
Glowing as only one in love can do.
Then she must sigh as
He brushes his fingers
To her cheek
Before leaving for the night.
In his absence
She is gray, half
Of a whole.
She drifts, lost but
Ever present as he
Spins in and out of existence.
Then his handsome face
Appears and
Their dance begins
Again.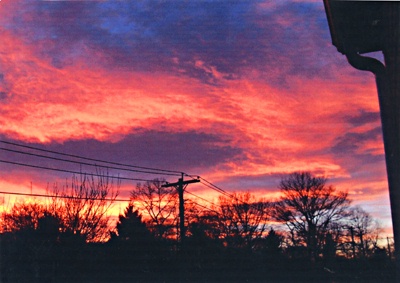 © Robbie M., Milford, CT