What If?
April 11, 2016
What if the sea was the sky
And the sky was the sea?
Would fish fly and birds swim?
What if we could see past stars
Or see the Earths core
Would we see pain or wanted hope?
What if life was easily understood
Would you be happy or find sorrow?
What if this question was never asked?
Would we be lost in this world
Or surrounded by nothing?
What if?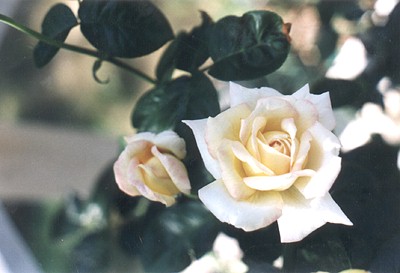 © Jacqueline S., Hanover, MA