Elemental Poet
February 22, 2016
Wind
I feel its tender caressing as it swirls and twirls around me,
It dances in its joyous rhythm.
It whispers its ancient song to me as it whistles through the trees.
Its cold touch brings comfort,
its sweet song offers me its wisdom,
its presence gives me strength.
If you are quiet you can hear it whispering to the earth,
telling her of the great storms that are to come.
It's all around us.
Silently waiting for us to listen to what it wishes to tell us.
Fire
It fills me with peace,
It thrives within me matching the musical hum of my heart,
It burns away the pain that webs at the edges of my soul,
It embraces me with its loving warmth,
It lights my way through the Darkness that threatens to consume me,
It is the Light that gives us strength.
Water
It quenches my thirst,
It washes away my fears which confines me,
It nurtures me with its soft touch,
It cleanses me of all negativity,
It is the bridge which I will climb when I must join my brothers and sisters in the sky.
Earth
It fills my senses with its beauty,
It lends me strength in my everyday life,
It protects me when I am in most need of it,
It nurtures me with its gracious offerings,
It guides me to make the right decisions,
It is where I shall return some day til next I am reincarnated.
Spirit
It is my life's essence,
It is my Mother Goddesses love woven into a beloved daughter,
It is what makes me who I am,
Through spirit and love all things are created,
and it is through spirit that all things must return to.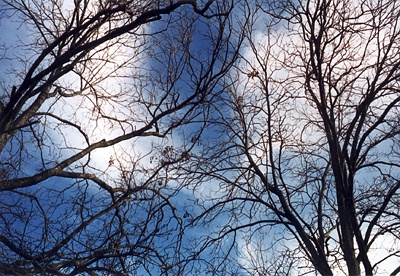 © Sarah L., Glendale, AZ