Bio Poem
December 16, 2015
Who loves...
  Her four dogs,
  especially playing chase with Fredrick
  or cuddling with her poodle Darrell,
  To eat chocolate ice cream
  in the heat of summer vacation,
  Reading in the quietest corner
  in her bedroom.
Who believes…
  We should face our biggest fear
  and get over it,
  That one little change
  can make a big impact on life,
  That we can change the world
  a little bit
  even if we just get along
  with each other.
Who wonders...
  Do animals have spirits
  that go to heaven,
  How come we can't be immortal
  like "vampires",
  How come people die
  why can't we just live forever.
Who fears…
  The day when
  her dogs Brutus and Ribbit die,
  Animals that are in
  the dark of night,
  That nobody will 
  except the way she is.
Who would like to see… 
  The world in her own innocent, big, brown eyes,
  The Washington Monument
  when she gets older,
  All animals get the special
  care they need.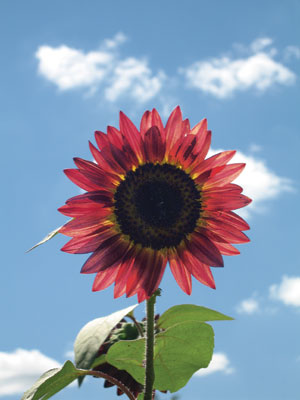 © Lydia N., Greenfield, IN