Unbloomed
November 28, 2015
How can I express the depth of what i feel for you in mere words?
I find it only appropriate to describe it as
Suppression.
Before a flower blooms 
The petals are tightly packed 
It is not yet ripe enough to expand 
But once it does bloom 
It is beautiful. 
It is vibrant, it is able to spread out, 
The petals. 
How I feel now
Is like when the flowers aren't ripe yet
They are still growing 
As my love for you is
But it has come to a hault. 
Suppression. 
It feels as if a flower is trying to bloom from inside of me 
Aching to spread its beauty outward 
But it is unable to break out. 
I feel the strain of it wanting to break free from inside of me
Suppression. 
I want to express my love for you, 
As petals long to bloom. 
But it is at a standstill. 
Suppression. 
I want to experience this love blooming 
As gardners see the transformation 
Of their Lilies in the summer. 
But it is near ceasing. 
Suppression.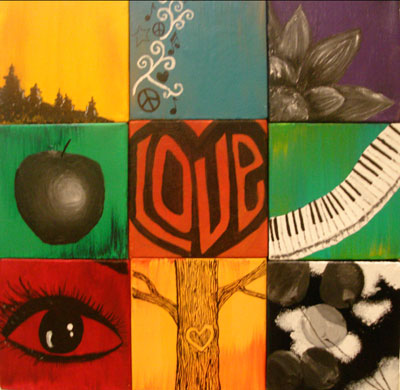 © Christina E., Henderson, NV