I Love You Still
September 3, 2015
Who even cares?
Do you?
Do I?
Maybe I do somewhere deep down,
Or maybe I don't anywhere.
I say what I am doing is for you,
but it's for me in truth.
I know you don't care, 
but sometime, somewhere you may.
Change who I am,
but become who you are,
fair is something that cannot be used.
Time will move slow, 
and I will be at an all time low.
I love you,
until the end,
Maybe even after the end.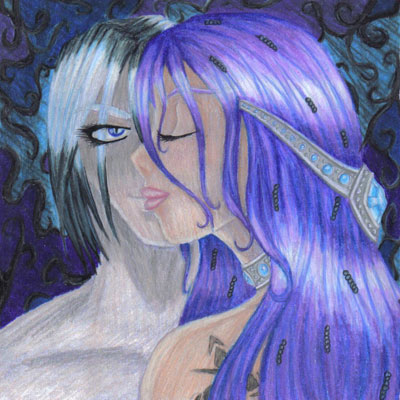 © Kelly K., Fort Collins, CO