Auschwitz's Daughter
August 20, 2015
In her family's garden, she always noticed a row of scarecrows.
In the wind, their thin bodies dressed in faded grey and white,
swayed like the flowers to which  they tended.
To her, their small grey home was a palace,
and her father, dressed in a sharp grey suit that matched, was a king.
He would invite her into his lap as he did  his work; today,
he beckoning to a pile of rings.
Some were dull, plain,
others newly glistened.
She had never seen so many at once. Today it was rings,
but before it had been shoes, suitcases, before that,
piles and piles of papers.
She had no idea where so many rings could come from,
so she curiously asked her father,
"Papa, these look like the ring you gave mama, when you married her,
before I was born, because you loved her, but why are there
so many?"
He chuckled, pulled his young daughter tighter in and said,
"My precious daughter, it does not matter where are they are from,
The ONE I gave your mother was a sign of great love,
Just think of all the love I have for you if I am showing you these."
And this answer satisfied he and s he curled deeper into his lap.
From the window behind their backs, a smokestack.
Rings of eerie smoke, rising into the sky.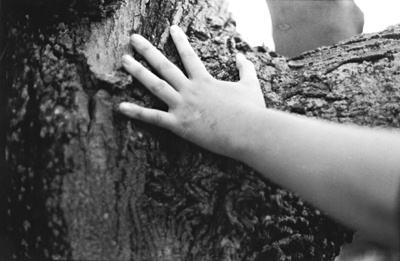 © Elana N., Marblehead, MA