Never Again
June 25, 2015
Tears are beyond recognition
Again she'd failed her mission
The fear of hatred burning
The words are constantly spurning
They spit and spurt like embers
The flame being all she can remember
The flower has begun to rot and wilt
The girl will always feel guilt.
The weeping of sorrow of the nightingale .
Its singing for the ship that will never again set sail.
Wrecked memoirs of angry flight in a storm.

The words the girl will never again be able to form.
For how can she think of them?
The numbers of the good are some.
The negative had drowned her in an impending doom.
The hell that will never end not even soon.
The selfishness and greed all betraying .
The kindness and the weak will not be for saving.
She will never again hold that shimmering smile.
Its light has gone leaving her alone for miles.
In the dark and shadows of this place.
She had surrendered her lighted space.
Engulfed in the fear she lost her battle.
The good will always be moved like cattle.
She will never again hold that alluring smile.
The evil that came to her to defile.
It lighted up the path for everyone.
She had lost her spark and there ends the fun.
The war was lost, no one else to fight.
That girl was once so bright.
The world had crushed her like an old Barbie doll.
The girl began to destroy her own wall.
Make up splattered grin, purple or red with sin.
The storm will always be utterly enraged.
But that girl will be the only one, to be saved.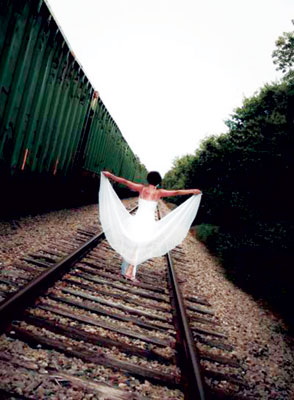 © Olivia E., Alto, MI