Do I Fall
May 26, 2015

Crumble at forgivness,
mumble every word.
The sound of life was heard.
Flew like a bird.
Sight blurred, dream differed.
Do I fall?
Bleed the same.
Linger threw the rain.
Nothing to gain.
Life, such a strain.
A bleached brain.
A leveled plain.
Do I fall?
Drift, shift the tides.
Worlds collide,forgotten pride.
Stand at my side.
Do I fall?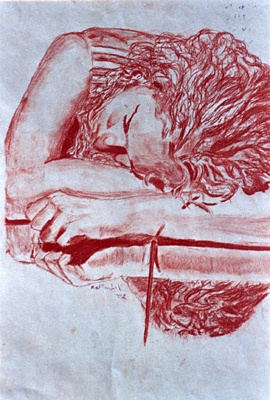 © Mark S., Kannapolis, NC