The Truth of True Love
April 20, 2015
Love, not simply an empty expression,
Nor a word exploited to gain consent,
Now exhausted and void of affection,
Spoken without the truth of sentiment.
Love, an action that proves the confession
Of fervor and selflessness truly meant.
It deprives motives of any question;
A vow of everlasting commitment.
Love acknowledges ones imperfection
And chooses eternity without resent.
While infatuation regards sin with rejectment;
Devotes in absense of flaws to repent.
Love compels an internal inspection,
So a godly change occurs in intent;
To rid souls of unrighteous infection
In desire for your partner's content.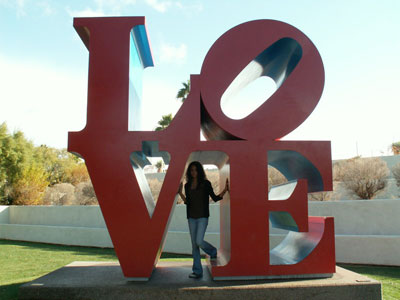 © Shannon E., Glendale, AZ