Your Nails Are Still Pink
March 5, 2015
Emeline your nails are still pink
Do you remember?
You painted your nails pink in the winter
so your mother wouldn't see.
There were violets in your closet and violets on your windowsill and violets in the morning
You never watered them.
Emeline you broke the golden anklet you grandmother gave you.
Every bead of it still sits
In a wooden jewelery box
at the back of your dresser.
The metal bars of your home's gate are cold
In the wintertime.
You know this coldness in your bones,
You grasped it like life
As you watched the other children
play.
You hung from your grandmother's old ash tree,
Ghastly and limp.
Your skinny neck snapped almost immediately
Emeline
In the corner reserved for suicides
you still don't
belong.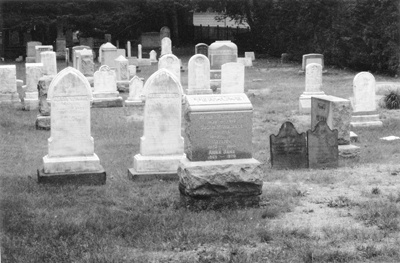 © Chris C., Pequannock, NJ