Broken
February 22, 2015
It is two a.m.
I woke up
to the weeping of my heart.
It is weeping,
broken and empty inside.
My mind is not right.
My sanity gone.
Who am I?
I am not the girl I used to be.
Something changed.
Twisting me,
turning me into someone
I swore I'd never be.
Who am I now?
I search my heart
and search my soul,
but all I find is nothing.
I am nothing.
Not even a speck in the sky
or a change in someone's life.
And I am slowly,
but surely,
falling apart inside.
I ask myself if I even want to live,
if I can live through this,
if this is it.
I am fighting this dark urge,
this dark secret of mine.
But I have no answers,
only more questions,
and they haunt me in my sleep.
I convince others
that it is all okay,
that I am okay,
but I do not convince myself.
So I am waking up,
always waking up,
alone.
and broken.
and falling apart.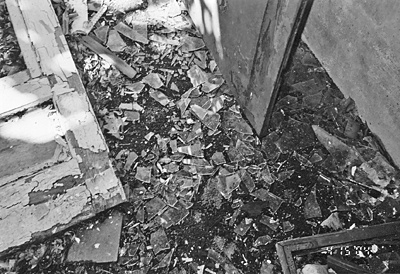 © Gary C., Pequannock, NJ