Black and White, Dark and Light
December 21, 2014
I felt like I was drunk.
Colors swarmed my vision
like a beautiful sunset
that took place inside my mind,
Lime green created swirls.
Magenta, beautiful waves
like the ocean when it
talked to the wind like an old friend.
Navy blue ripples flooded
created spirals
inside my eyes.
Was I dead?
The question was the only
thought I could formulate.
My mind couldn't
create any words other than:
was my life over?
The colors soon disappeared
and I could see nothing but black.
The nothingness was dull
compared to the beautiful
rainbow of color I saw
before.
And black
was all I could see
for miles and miles
spanning across the landscape
like a dark blanket
coveting my mind
Was I dead?
I could find no answer
for as quickly
as it came
the darkness left me
and I felt empty
for reasons I couldn't explain.
It was as if
the darkness lived inside me
like it lived inside everyone
and I hadn't chosen
to recognize it
until now.
And that was the way
evil worked
for everyone was filled with
evil and temptation
and some chose to feed it
like a starving wolf
And with the darkness
but without
the light to balance it
I felt
empty.
But with both,
I felt complete
and at peace
and that was all I could ask for.
Peace in heaven.
Was I dead?
I could find no sign
of life
nor death
inside of myself.
The landscape
changed
to a beautiful sky
and heavenly clouds.
And
I began to
sprout wings
and
soar
And I flew
to new heights
and new places
meeting people
and creatures
but inside them
all I could see was
blackness
And I guess maybe
we all have
darkness
that makes us both
dead
nor alive
And we all have colors
swirling inside us
with great majesty
And we all have light
that fills us with purity
and goodness
and beauty
It's those who chose
to be good
and not show the darkness
that will be truly beautiful.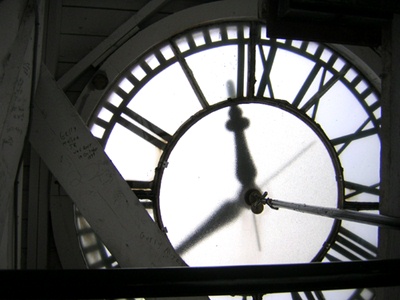 © Tatyana Z., Norwood, MA