I have to
November 17, 2014
Help me, I'm falling
deeper and deeper. I'm calling out,
no one answers. Hello?
Please, somebody save me.
I'm scared, I don't know what to do,
where am I going? Please?
My thoughts are a race track,
Dale Earnhardt is my negativity. He's speeding.
Around and around, faster. Crash!
Crash, pit stop, all my tires are flat.
The pit crew is gone...no pit crew and I'm broken. Stuck.
Lost all motivation to keep moving, but I have to.
I have to fix my tires but I'm not sure how.
Time's running short. Shhhh.
Lost in my mind, Lost in my thoughts.
I have to get out there. No one's coming.
I have to do it. One bolt at a time.
One, two, three, four...I know the road is waiting.
I have to get back on track.
Everyone else is ahead. I have to keep moving forward.
I have to give it the gas. I have to.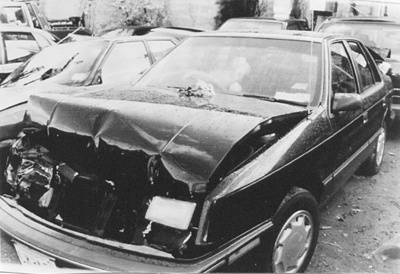 © Maura D., Marshfield, MA