My Plea
November 17, 2014
This world I live in is endless cold
been stripped of everything, no faith to hold.
Rapidly beginning to fall apart
with my only wish to stop my beating heart.
I lay at night begging to fade away
hoping death a visit to me he'll pay.
My arms a re sliced from elbow to wrist
a bloody reminder I still exist.
No longer have feeling for I am numb
to thoughts of suicide I have succumb.
Scared and alone, thoughts racing fast
pleading my breath will stop at last.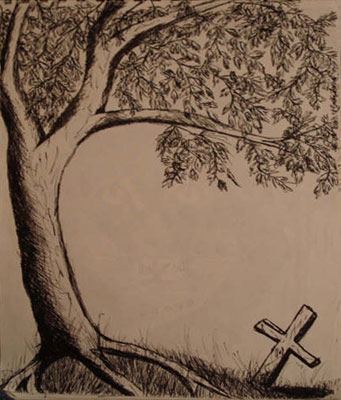 © Courtney K., Bethel Park, PA