Perseverance
September 6, 2014
Amazing things don't happen with one big push.
Books aren't written in day,
skyscrapers aren't built in a week.
Everything fabulous takes perseverance,
hard work, determination.
We can't be best friends in one afternoon,
love can't bloom at first sight.
Everything valuable takes time,
thought, purpose.
Babies aren't independent in a month,
forests don't grow in a year.
Everything wonderful takes patience,
care, and perseverance.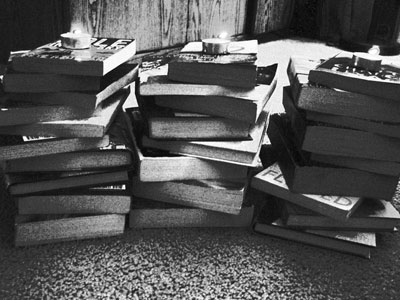 © Alexis R., Clarkdale, AZ