The Page
September 5, 2014
A blank page stares at me
What are you going to do with me?
It asks me.
I don't know
Yet
I pick up the pencil,
What am I going to with you?
Will I weave a tale
of joy?
Of happiness?
Of triumph?
Or will I spin a tragic tale
Filled with sorrow
and pain
but still ending in triumph?
What will I do with you
The sky's the limit

Or is it?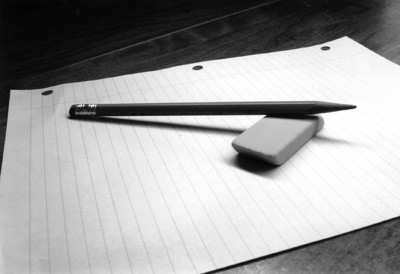 © Michael H., Mildford, CT