I SEE
August 19, 2014
i see the pain in your eyes,
that sadness that makes me want to cry,
i lay here trying to figure outo how to make it all go away.
i see you looking at me,
that look that makes me loose all control,
knowing you want so badly to speak your thoughts.
i step towards you and pull you into my arms,
i look into your eyes and see them chznge color,
i kiss you and tell you i need you in my life,
i see you start to smile.
that smile that makes me melt,
kiss thst makes me breathless,
i smile and hold you close.
i see all the hurt and pain you felt start to disappear,
i feel safe and content now,
i now see what i needed all along.
i see that i needed you<3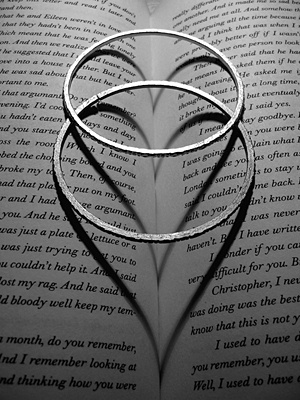 © Julia K., Old Tappan, NJ