Muted Fall
August 12, 2014
If a tree falls in the forest and no one is there
to hear it, does it make a sound?

For years they called me moth-mouth.
Said I learned to speak by listening
to the moths outside my window at night,
stealing my voice from the brushing of their wings.
I lived in between places.
Home was the walk from school to my dad's house,
where I let crystal tears soak my skirt
in silent outbursts.
Every day I waited for the rain to come
so it would wash away the salt stains
wrinkling my cheeks.

I looked at myself in the mirror and
I never believed it was me I was looking at.
Never felt like I had a face
as if I were already gone, already a ghost
of the life I never had.

I don't think I ever learned how to speak.
There is a difference between knowing a language
and knowing your voice.
As I walked in between places,
I felt myself vanishing
Storyless. Handless.
And I knew that if I fell
with no one there to hear me
I wouldn't even make a sound.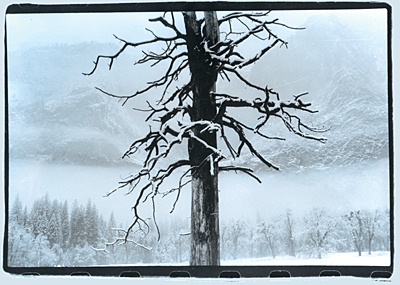 © Steve S., Marblehead, MA