7/11 Is No More
August 8, 2014
I pick you up at ten,
And take you home at five.
Although it's in the A.M.,
You know I don't mind.

You're my darling,
And I'm your baby girl.
With just me and you,
We could conquer the world.

Remember the day,
You had to go away?
It was bittersweet,
And the world filled up with rain.

The rain filled to the brim of my heart,
I watched you leave and hoped for you to have an easy start.

You'll be off at school,
I'll be stuck at home.
I count the days until you get back,
Because I'm tired of being alone.

The wait is too much time,
But I promise I don't mind.
At the end of every day,
I know you're still all mine.

Eyes so blue,
And eyes so green,
I could stare all day,
Like I'm looking to the sea.

Hugs so tight,
Bodies so warm,
This feeling feels right,
Through every passing storm.

I fell for you on 7/11,
I'm thankful for that day.
Bcause my life's been Heaven,
Ever since you came my way.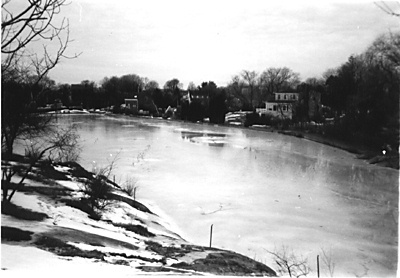 © Leni K., Marblehead, MA