An Eternal Battle
July 8, 2014
The mind, she stays cool,
Calm, composed
Like a still, still sea
Incessantly churning within its depths
The mind calculates.

The heart, he rages
Laughs, cries of joy
Wearing himself on his sleeve
The heart yearns feeling
Like oxygen.

And they fight.
Mind poisons Heart
Deceives him, undoes him.
Heart strangles Mind,
Whips her, throws her.

And the eternal battle continues
While they are encased in a body
Opposite poles, held together
One pulls towards the sky
The other towards the ground
And thus, we move on forward.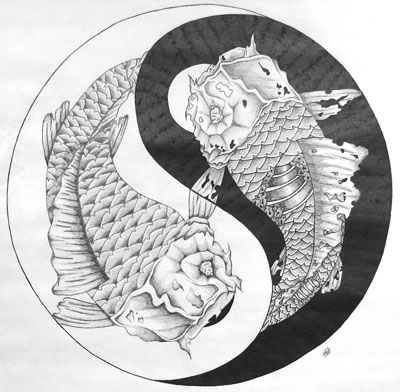 © Matt F., Pierz, MN