He Knew
July 2, 2014
They said it could not be done.
She gave everything to prove them wrong.
They were wrong.
She was too.

It came back to haunt her.
They were all surprised.
She was owned… again.

They prayed and prayed.
She knew there was nothing to do.
It was too strong.

They told her to be brave.
They told to hold on and live.
She did her best.

It grew and grew making her weak.
She was running out of time.
She sat down and prayed.

It took her away, forever.
She was no longer a living being.
They knew it would end like this.

She looks upon the sky.
She smiles.
She watches, because God knew too.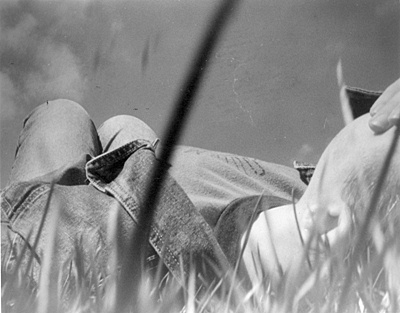 © Tabitha H., DeKalb, IL